ProClamp® Engineered Clamp for Leak Repair
Piping, Pipeline, Flanges And Valves
ProClamp® effectively integrating three attributes of online leak sealing technology: clamp, sealant and injection tools.
ProClamp® is designed to contain the leak point by introducing higher pressure than leaking system pressure by hydraulic injection tools to fill the clamp cavity with ProSeal™ sealant compound.
ProSeal™ sealant compound are capable of covering leaks within a wide range of temperatures and pressures, also compatible with most type of chemicals acids.
Technical Data Specifications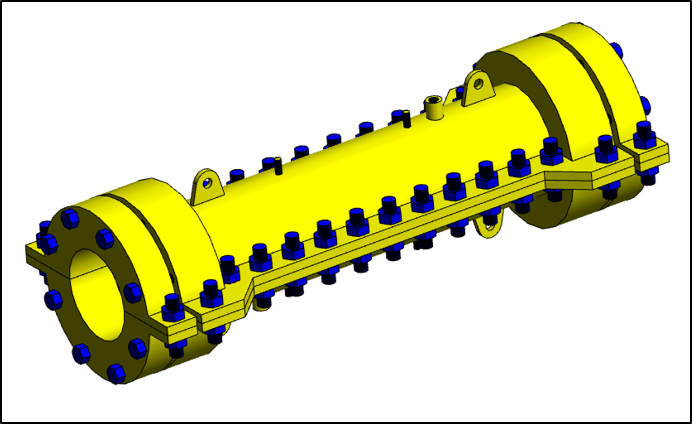 Epoxy Grouted Bolted Sleeve - Permanent Pipeline Repair Solution
Strengthening of Risers & Subsea Pipelines
ProSleeve™ is an engineered pipeline repair system that combines high performance epoxy grout with an oversized steel sleeves as a permanent repair solution for severely corroded risers and subsea pipelines.
The epoxy consists of a load bearing epoxy grout filler mixed with load bearing. The physical properties allow its use in applications requiring high load bearing strength and excellent adhesion under adverse application conditions.